York Printmakers at the Pyramid Gallery
Monday 18th February - Sunday 17th March
Founded in 2015 York printmakers are a diverse group of local prinmakers
sharing a passion for print. On display is a variety of work including lino,
wood cuts, collagraphs, screenprint and etching.
Preview Monday 18th February 6pm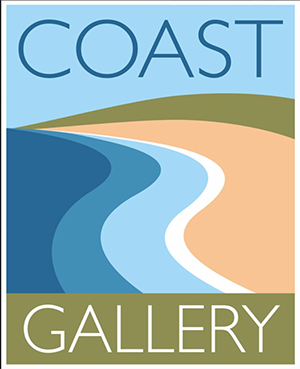 April 1st - April 30th
The Coast Gallery will be showing a new collection of work in early spring.
The collection will feature some larger scale works based on the lakes and
reservoirs in the Yorkshire Dales.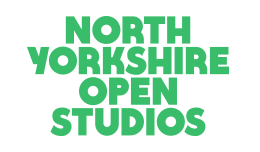 Ramsgill Studio
June 1st - June 9th 11am - 5pm
We are excited to be involved in this years North Yorkshire Open Studios.
Now an artist led event NYOS 19 is an exciting opportunity to view over 100 artists work
in their own homes and studios across the region.
Mosaic artist Ruth Wilkinson will be joining Sarah in her studio in Ramsgill.
If you want to be kept up to date with infomation on this event visit the NYOS
website and click on the link to join the mailing list
Ilkley Art Trail
June 28th, 29th and 30th
An exciting art trail exhibiting high quality contemporary art
and crafts around the Ilkey area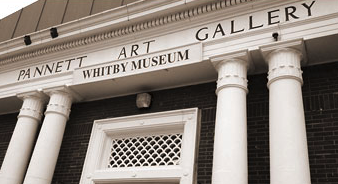 Fylingdales Group of Artists at the Pannett Art Gallery
2nd July - 4th August
The Fylingdales group of artists was founded in 1925, limited to just 22 full memebers
who exhibit annually at the Pannett Art Gallery in Whitby.
Each year an invited artist is asked to join them and this year I'm thrilled
to be that invited artists.
www.thefylingdalesartists.co.uk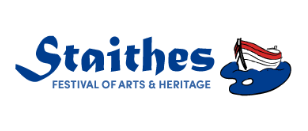 Staithes Festival of Art - Bethel Chapel
September 7th and 8th
Over 150 artists showing in over 100 locations.
10am - 5.30pm
Galleries and Opening Times
Sarah's work is available to view in her studio in Ramsgill. www.ramsgillstudio.co.uk HG3 5RL
Generally her opening times are Thursday - Sunday 11am - 5pm or by appointment
but exhibitions sometimes take her way.... if you are making a special journey please contact in advance.
You can also see her work in these galleries......
Chantry House Gallery in Ripley near Harrogate
Leeds Craft Centre and Design Gallery
www.leeds.gov.uk/museumsandgalleries/leedsartgallery
Coast Gallery - Scarborough
Robert Thompson's - Kilburn near Thirsk